Our Customer Service team is happy to help. You can also find many of the answers you're
looking for with just a click of a button. See our FAQs page to find helpful information ASAP.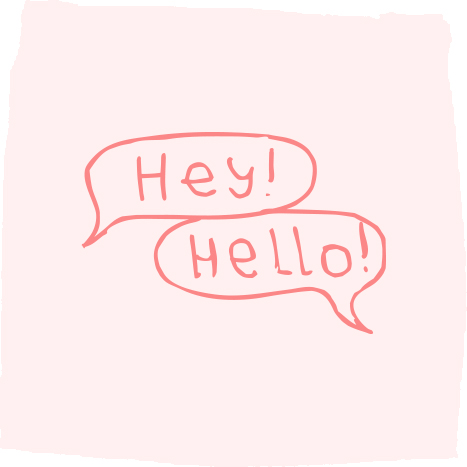 TOV Chat can help you check on the status of your order, provide return details & more!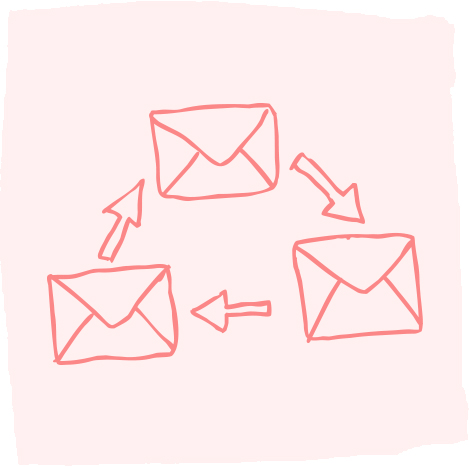 We do our best to keep you up to date with the status of your order but never hesitate to reach out.
[email protected]
Feel free to drop us a quick message through our
direct message system below